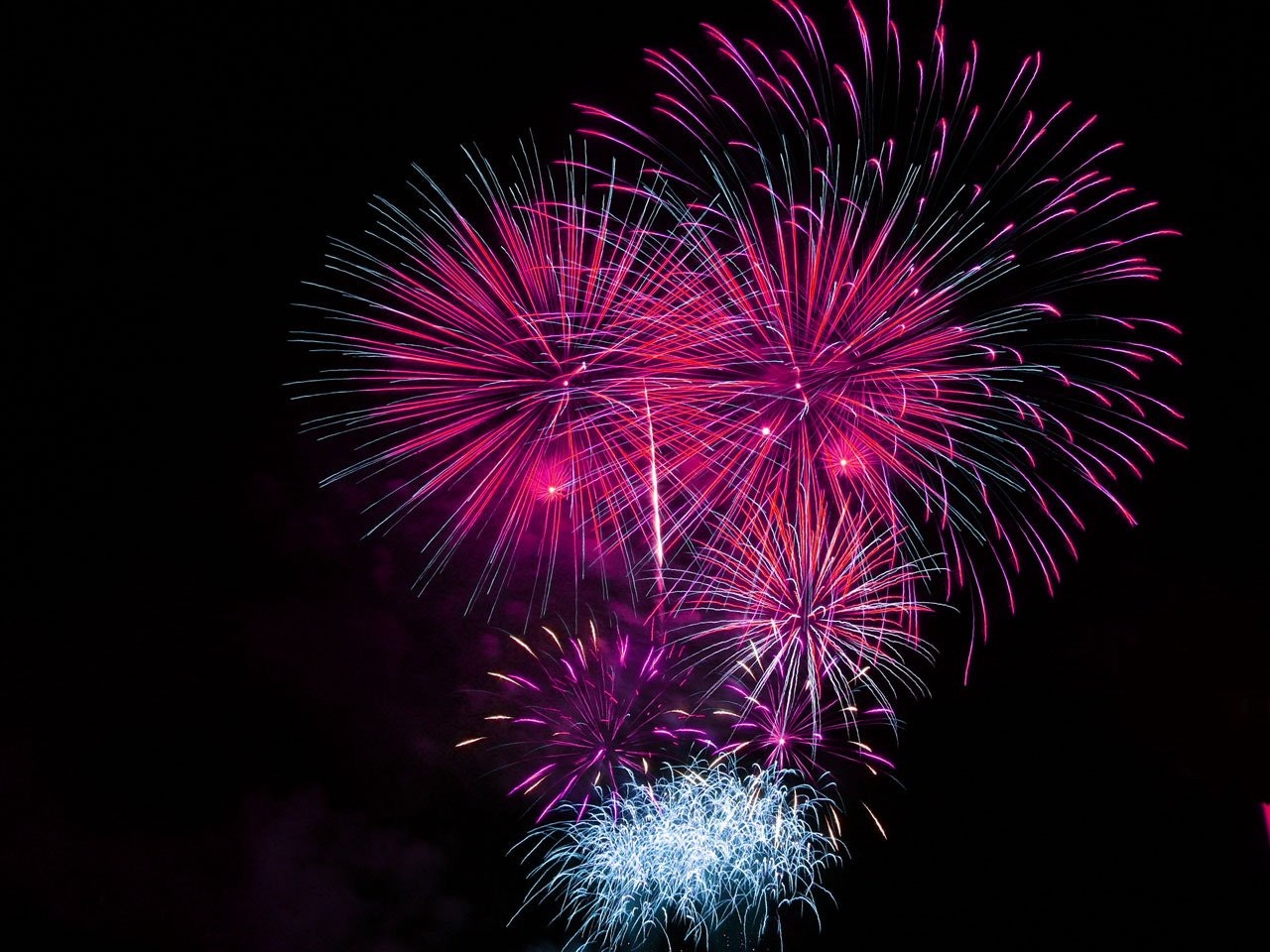 INDOOR SERVICES
To add a real sparkle to your Wedding day or Party...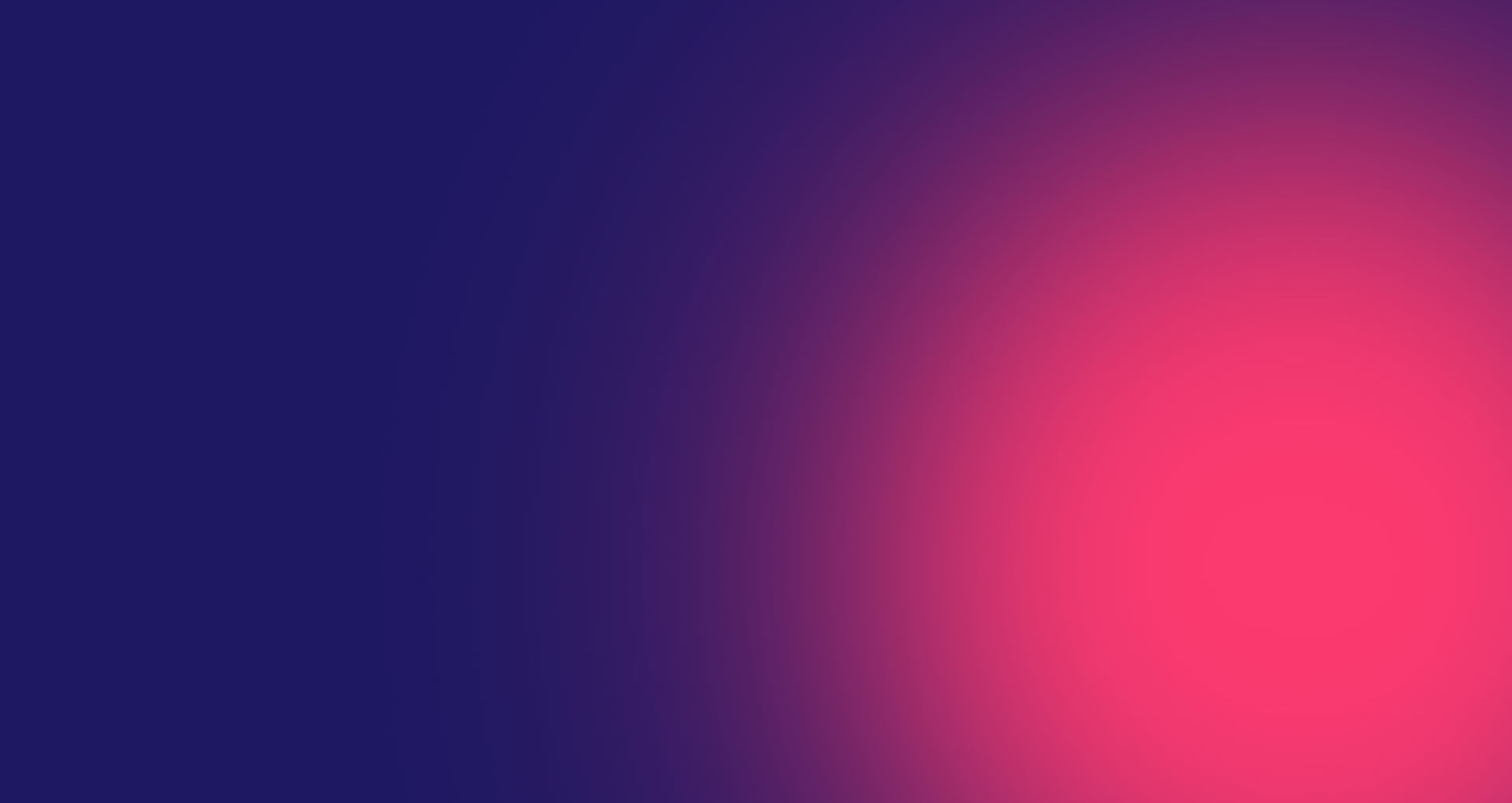 Stunning effects to create a moment of magic, that never fail to impress...
Whether it be the fantastic dry-ice "dancing on a cloud" effect for your first dance, some stunning indoor fireworks, or a burst of confetti exploding over your dance floor at exactly the right moment... All of these effects not only add that extra special touch to your day, but also create fantastic photo opportunities as well. We can provide any of these effects as a stand-alone service, or as an addition whilst we're on site firing a Firework Display for you! When you book an Indoor Service with us, we will be in touch with you to discuss the options and understand exactly what you have in mind, and also with your venue to ensure we can safely stage the effect. Click
here
to book online!
Dancing on a Cloud
A stunning effect where your dance floor is quickly engulfed with this rippling low-lying cloud, for the duration of your first dance. And a breathtaking spectacle when the lighting of your DJ or band glistens across the surface. We use actual dry-ice to create this effect instead of imitation fog, which immediately rises and fills the room with a haze. The cloud stays below knee-height, is not cold or wet, and simply disappears into the air. The effect is totally harmless - it is made by simply warming frozen CO2 (the gas we breathe out). It does not cause any breathing difficulties and will not affect any fire alarm systems.
An amazing photo opportunity.
£245
as a stand-alone service
£195
in addition to a Firework Display
Confetti Cannon
An explosion of confetti or streamers, exactly at the right moment, over your dance floor during your first dance, as you arrive at or leave your venue, or for the cutting of the cake! We have confetti available in a huge choice of colours, bi-colours or multicoloured. As well as in shapes such as hearts or petals. And with special finishes such as metallic, glitter or ultraviolet. And biodegradable too for outdoor use. Our bursts of confetti can reach up to 8 metres, and streamers even further, dependant on the size and ceiling height of your venue. There is no gunpowder involved in this effect - the explosion is triggered electrically and uses a small cartridge of nitrogen gas (which makes up over 70% of the air we breathe). The noise this creates is similar to that of a bursting balloon. Minimum ceiling heights and safety distances are required -
Contact us
to find out more.
From £150
as a stand-alone service
From £75
in addition to a Firework Display
Indoor Fountain Fireworks
Fountain effect fireworks that are simply beautiful when several are fired at once - we can surround your dance floor or position them across the front of your stage to create that amazing moment. Available in a variety of durations from instantaneous to 20 seconds, and in heights from 8 to 20 feet, to perfectly suit both the occasion and the venue. The "jet" type - which create a single burst of sparks - are very popular for cutting the cake or introducing an act to the stage; while the "gerb" type - which continue for a set duration - are brilliant for the first dance. The pyrotechnics we use can be positioned in close-proximity, and they are also called "virtually smokeless", because they have been manufactured with a different chemical composition to other pyrotechnics, meaning they produce significantly less smoke. As well as Silver, we have fountains with a coloured-hue too. Minimum ceiling heights and safety distances are required -
Contact us
to find out more.
From £400
as a stand-alone service
From £350
in addition to a Firework Display
Other Indoor Fireworks
We have a whole range of different firework effects for use indoors, to make that special moment just right. In smaller venues we have Flashbursts, Glitterbursts and Coloured Flames in addition to our Fountain fireworks. And for large venues with a high ceiling and lots of open space we have Flame Projectors, Mines, Multishot Comets, Line Rockets, Waterfalls and Saxon Wheels. The possibilities are endless! We can create whatever effect you are looking for, and we visit your venue and complete a risk assessment as standard to ensure it can be staged safely. From pyrotechnics that can be positioned in close-proximity to those for arenas. And from effects that produce intense heat or noise, to those that are almost silent or almost smoke-free.
Contact us
to discuss what you have in mind!
The firework display that Rock-It put together for us for our wedding reception celebrations was the icing on the cake! All our guests loved the surprise with the countdown and the plunger start. Rock-It were really professional and helpful from the start. Mark and his team were really enthusiastic to be a big part of our big day and I'm really glad we chose them over the other (not so interested) suppliers. It really does make all the difference. We would highly recommend you to anyone and hope to see another one of your displays in the near future! Nilesh and Raakhee x

Amazing display which really rounded off our day in style. Mark offered a very friendly and professional service throughout and made us feel that he really cared about getting it right for us. We would thoroughly recommend your services to anyone looking to include fireworks as part of their special day. Emma Robinson

Absolutely blown away with our display! Such fantastic value for money too. Thank you so much for everything, especially coordinating with our venue to pull off the surprise. Laura (Shenton) Randall

Amazing professionalism, great value for money and all in all a fantastic service. Would highly, highly recommend! Thank you for adding extra sparkle to our wedding day :) Naomi Portman

100% recommend!Thankyou so so much for the display really enjoyed it as did my guests from the new Mr & Mrs Sinclair

We loved the fireworks at our wedding from Rock-it fireworks. The display was very impressive and found communication with Mark was always quick. We felt the display was excellent and still a week and a bit after the wedding we still have guests telling us how much they enjoyed the display. Would definitely recommend. Mark & Jo

I was unsure to do this, but to be honest, it is a memory that will last a lifetime. Mark was fantastic throughout the process, only booking 48 hours before the wedding but nothing was too difficult for the team, everything they did was fantastic, compliments by all of the guests were all extremely positive, the display was fantastic, all you have to do is tell them exactly what you want and they sort it all out, fantastic service and display, I couldn't have asked for more, I don't know how I kept it away from the wife... Rob Bone

Everyone thoroughly enjoyed the firework display saying it was even better than going to a big city display on bonfire night. Thank you so much and we will definitely be in touch when we want another display. Cheryl Naylor, Ripley Netball Club

We were so super happy with the Rock-It experience from start to finish. Couldn't have faulted the communication or organisation and the display itself was sensational. Many thanks, Alex & Tom

Absolutely outstanding service from Mark and the team at Rock-It from start to finish they have been amazing and the display left all of our guests speechless. Thank you for making our wedding so so spectacular! Ashleigh Fryer

Thank you so much for putting on such a wonderful display despite the bad weather conditions! I was really impressed with your great communication and your flexibility with changing the time of the display last minute and with making it all work despite very strong winds! Thank you also for collecting all the pieces from the field afterwards, everything was great from start to finish and I think all of our guests really enjoyed the display! We were really pleased with the quality and impact of the display and we felt like we got great value for money. It was amazing and it was a very special addition to our wedding day, thank you again! Stef & Oli

Hi Mark, Thank you for your email, my apologies for the delay of a reply, I've just come back into the office after two days off. I unfortunately didn't stay for the fireworks, but I completely felt for you and your team setting up. It was horrendous conditions out there, so I do appreciate all you did during the set up and changing it to keep the Wedding Party safe. We never expect anything less than an amazing show and that's why we continue to work alongside yourselves and recommend you at any given point!

Hi Mark, Lucas and I just wanted to drop you all a quick note before we go away on honeymoon, to say a huge Thank You for yesterday - the fireworks were absolutely fab! But more to the point, the service has been first class from the very beginning, you just came in and got the job done inconspicuously with little need for direction from the Bride and Groom. Thanks again you were great!

We booked Rock It Fireworks for our wedding in August this year. Mark and his team were extremely professional, paid attention to detail and provided us and all of our guests with an outstanding fireworks display. Rock It Fireworks made our big day memorable and I can't wait to book them again for another family event. Thank-you so much for all of your help!

Hi just want to say thankyou so much for doing our wedding on Wednesday the fire works were amazing made the night.

Hi Mark, Hope all is well. All the guests absolutely loved the fireworks and it was a truly spectacular ending to such a wonderful day, thank you so much for completing our wedding day on such a momentous high and great spectacle. We loved every firework and it's fair to say the day ended on a 'bang'!

Hi Mark, I'd just like to extend my appreciation for what could only be described as a sensational finale to our evening last night. It really was spectacular. One of our guests commented at the beginning: "it's not quite Disney but it's not bad" and by the end they said: "actually that wasn't far off Disney!" You achieved exactly what we'd hoped: a truly memorable end to a memorable event, and at such good value for money so thank you so much. We will certainly be using you again and recommending you wholeheartedly.

Dear Mark, We just wanted to send you a little note to say a huge thank you for the incredible fireworks at our wedding on Saturday. As you know, I love fireworks, but the display you put on exceeded our expectations and blew our guests away. Everyone has just been saying how amazing the day was and how this was just the icing on top. Thank you so much for setting up discreetly and helping keep the display a success. Of everything we spent money on on Saturday, I would say this was my favourite investment and I would recommend it to anyone. Thank you from the bottom of our hearts.

Dear Mark, your fireworks were amazing - I absolutely loved them! I sneaked away by myself and watched, with lights twinkling on the trees in the foreground, the farm stretching up the hill behind them, the moon rising to the right, soft fireworks contrasting with the big bangs while I thought of my daughter getting married. It was a magic moment on a very special day, thank you so much!

Hi Mark, I hope you are well. I just wanted to drop you a message to say thank you for providing the fireworks for our wedding. They were absolutely brilliant and more magical than we ever dreamed. Our guest were so impressed. We can't praise you enough.

Hi Mark. The fireworks were fab! I had some feedback from our senior leadership who was at the event, who has attended lots of these before, and the feedback was that the fireworks were the best display he had seen at this type of event. So great job! and thank you. I'll definitely be in touch next time we need fireworks. Thanks again for your work.

Well Guys, you've done it again! A fantastic display that our Employees thoroughly enjoyed. You were really up against it with the weather too, but as we knew you would the safety precautions you took and professionalism you demonstrated were top notch.

Once again you supplied us with a brilliant display, and our audience continues to grow each year as the word spreads of the quality of the show. The synchronisation of the lasers, music and fireworks was brilliant, we will certainly be booking again next year

Thankyou so much for the display you provided for our New Year Ball. We were amazed by just how spectacular it was, especially considering how much cheaper your prices were than most. We will certainly be booking with you again!

We would like to say a BIG THANKYOU for the fabulous display it was absolutely perfect just what we wanted, all the guests commented on the length of the display and the radical ending, we would also like to comment on your wonderful and friendly customer skills. We would recommend you to anyone

The fireworks were absolutely amazing, they literally blew me away. It was a stunning end to our day. Loads of guests asked how much you charged and your company name, as well as they said how professional they were. I found you to be friendly, attentive and responsive, I found the display to be extremely professional and it was a 100 times better than I ever thought it could be, it definitely had the wow factor, and I would recommend anybody to have fireworks at their wedding, particularly from you. I could see how much effort went into the timings of each firework, they all served a purpose, and the day wouldn't have been the same without them.

Rock-It managed to hit the nail on the head for our Diwali celebrations. We were really hoping for an emphasis on it being "the celebration of light" and absolutely got that in one of the most intense finale's we've ever had. The crowd agree.... you Rocked-It!

Thank you so much for all your hard work and professionalism on Saturday. Nobody at all cottoned on about the fireworks so a huge thank you for staying all day and what you did. The fireworks were spectacular and blew us all away, we could not believe how loud and good they were, especially the end. We had loads of compliments about them, some even saying that they were better than some organised displays in November they have been to

On behalf of myself and Scott I just wanted to say how amazing the fireworks were. It surpassed everything we dreamed it would be.

Thankyou for the fantastic display you put on for us. The fireworks were just brilliant and unbeatable for the price. You really exceeded what we had hoped for. Our Guests absolutely loved it

Once again many thanks for the excellent fireworks you provided. Your professionalism and dedication to satisfying what our customers expect of the Square Hotel was brilliant. I would be happy to recommend you and look forward to working together next year

I just wanted to email you to say thank you very much for the fireworks, they were absolutely brilliant. I can't believe how good the show was for the price, and should we do this again next year, we will definitely be having you back.